We bring a bold, unique approach to creative design – edgy, modern, with excellence in every detail
Every LAVELE home is a masterpiece: a state-of-the-art, unique dwelling designed for discerning individuals who are accustomed to luxury living, and are looking for something more – originality combined with meticulous attention to detail.

'Outside the box' creativity is our design forte, while our parent company KARTELLE CORPORATION of Canada bring 30-plus years of Master Builder experience to ensure our designs are executed with unparalleled excellence.

We invite you to discover the elegance and enduring style of a LAVELE property. Our one-of-a-kind designs coupled with construction expertise result in consummate quality and craftsmanship in every home we build.
We create homes that make people happy
Our distinctive flair for design, innovation and cutting-edge technology inspires us to employ groundbreaking construction techniques and out-of-the-box design concepts. We believe that true luxury lies in originality. This is why we craft highly customised built-in pieces and details that are unique to each home. 
Our creations are designed to appeal to the refined tastes of the well-travelled, sophisticated buyer. With a keen eye for luxury and a desire for something truly unique, they are looking for a one-of-a-kind living experience.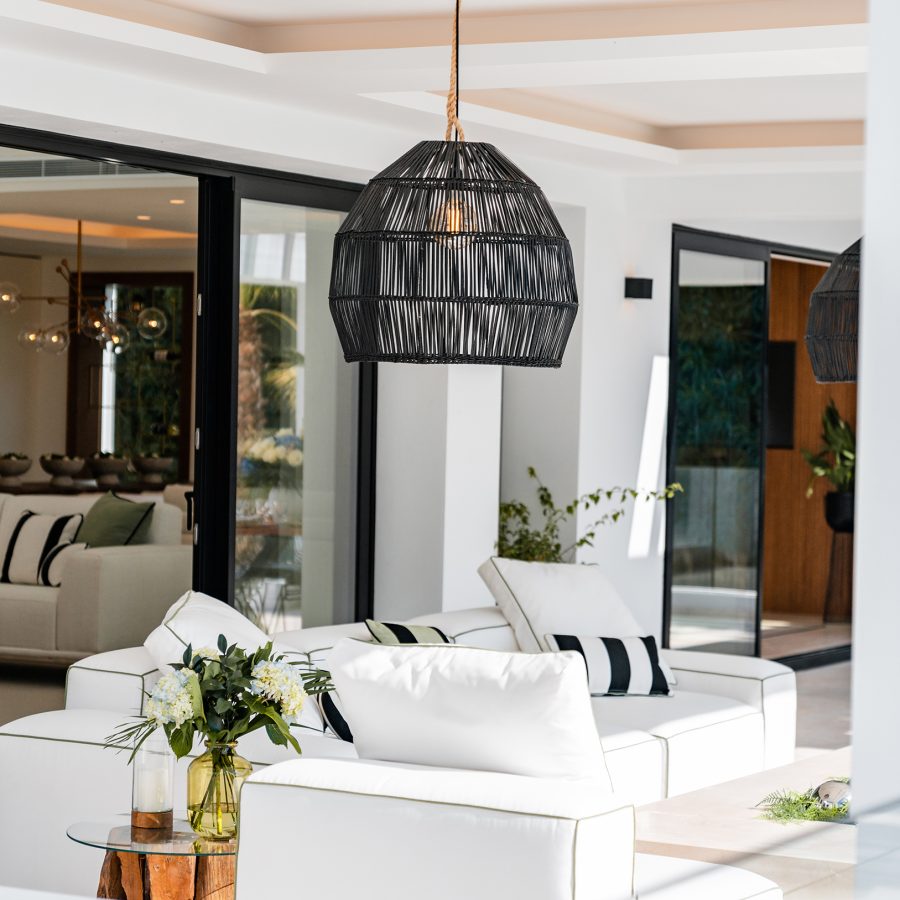 We don't just build homes.
We set a benchmark for a luxury family lifestyle.
Our clients adore the fresh, contemporary style we bring to our projects, infusing our homes with unique design and technology elements not seen in this market, including upscale furnishings that are detailed and customised to fit the specific needs and aesthetic of each room.

We understand that true luxury is in the details. All our properties are sold in turnkey condition, with custom-made furniture, bespoke fittings, and elite professional interior design expertise.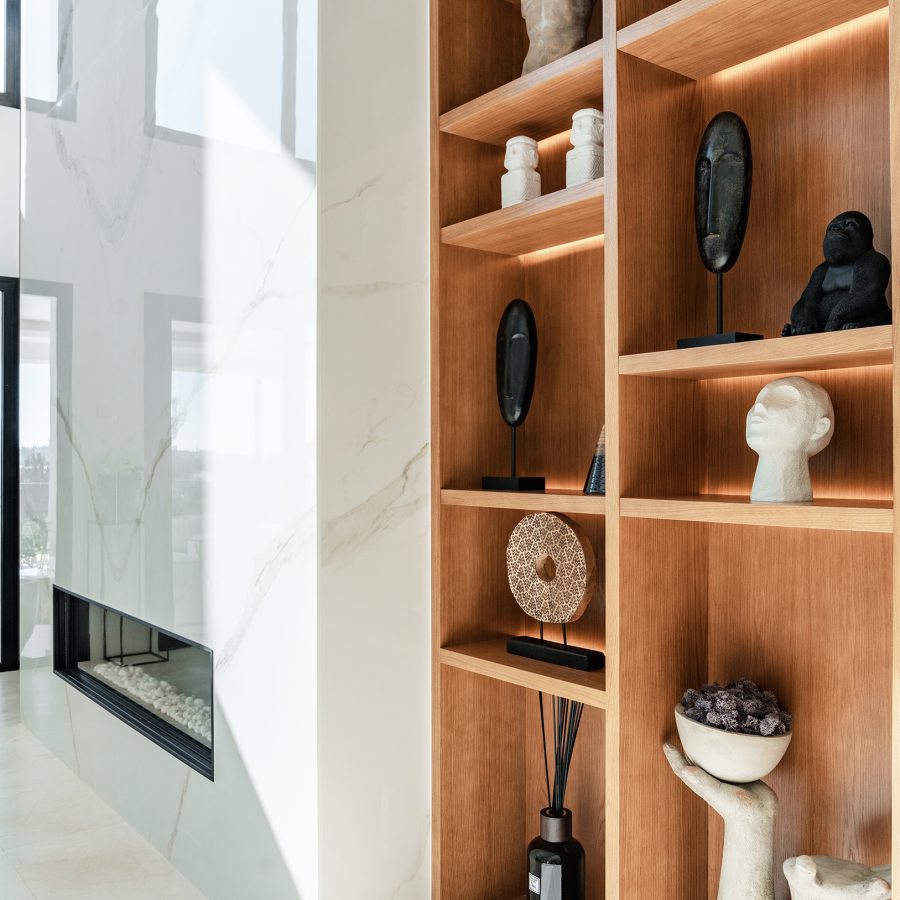 LAVELE, Smart investments are our forte
LAVELE is a development, construction and interior design firm that pushes the boundaries of contemporary luxury living. Our passion for perfection comes from our Latin roots, combined with the construction excellence of our Canadian parent company Kartellè Corporation's 30-year Master Builder experience.  
We have an unceasing quest for innovation for more than just for its own sake – we strive to exceed expectations of what an élite home can be. Not only opulent, beautiful, and unique but also comfortable, functional, and sustainable.