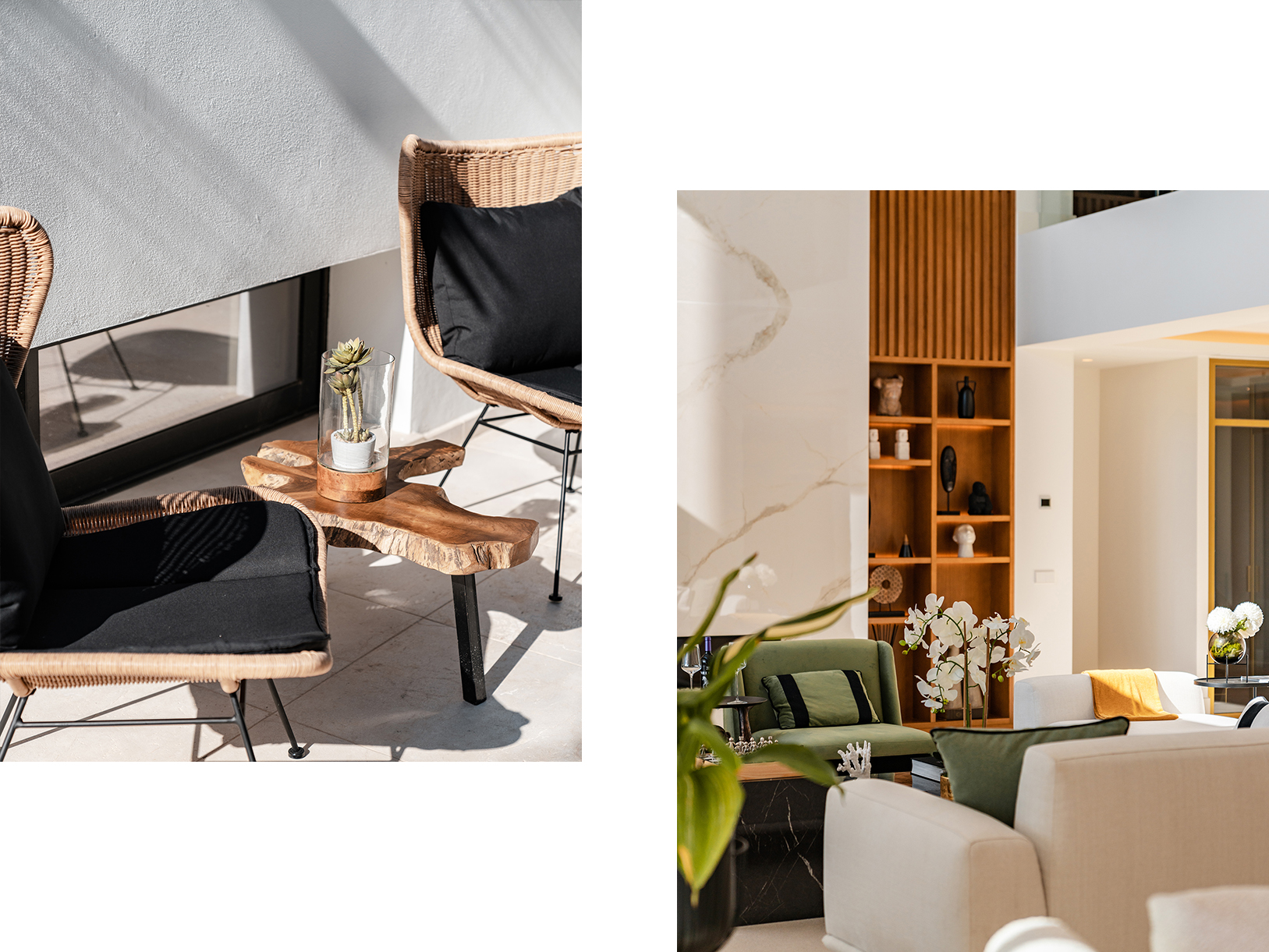 Experience the art of living in a LAVELE home
A LAVELE home is a work of art in which you reside. Our unique projects are brought together by our highly skilled team of craftsmen who, in collaboration with our designers, create stunning residences that not only impress but also offer unparalleled luxury and comfort so inviting, you'll never want to leave. 
We don't just build homes.
We don't just build homes.
We don't just build homes.
Construction
To deliver the optimum quality in every detail, we have meticulously assembled a tight-knit team of experts in mechanical, electrical, plumbing, brick, and drywall work to ensure that every project is completed with precision and excellence. Dedicated to staying ahead of the curve, we are constantly incorporating innovative construction systems and cutting-edge technologies that, combined with the 30 years of Master Builder expertise of our Canadian parent company, KARTELLE CORPORATION, deliver construction distinction and results not commonly found in Spain. We strive to create projects that not only meet but exceed our clients' already high expectations.
Interior Design
Our Latin passion for design is evident in every project we undertake. We pride ourselves on out-of-the-box thinking and the ability to create highly customised built-in pieces and details that elevate our projects and make a LAVELE home unique. Our dedicated team is constantly pushing the boundaries of design and technology by incorporating elements that are not commonly seen in traditional interior design, bringing a unique approach that fuses functionality with aesthetics. Our approach creates spaces that are beautiful but also highly practical and above all, comfortable and welcoming.
Furniture Design
To meet the exacting standards and high expectations of our discerning clients, we strive to ensure every project is infused with its own unique personality and character. To fulfil this aim, our meticulous attention to detail extends to furniture design and manufacture that is individually conceived for each project. We specialise in creating custom-made pieces and bespoke fittings that are not only functional but also reflect the individuality of the project. From the selection of materials to the subtle engraving of the project's name on each piece, every detail is carefully considered to ensure that the furniture is both a perfect fit and guarantees an original personality for each unique space.
One-of-a-kind luxury creations that complement your lifestyle
We understand that your home is a reflection of your personal style. A LAVELE home is unique to you, every detail crafted with meticulous precision and a passion for perfection. Find out more, click below to enter the exceptional world of LAVELE project design.